Johara Jewels Ltd
Gift Boutique and Fashion Accessories at Best Prices

Johara Jewels Limited 2013 These stunning letter Earrings Studs. Were $12.00 - this Month Only $6.00 -All Letters available.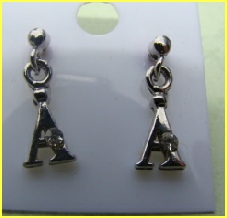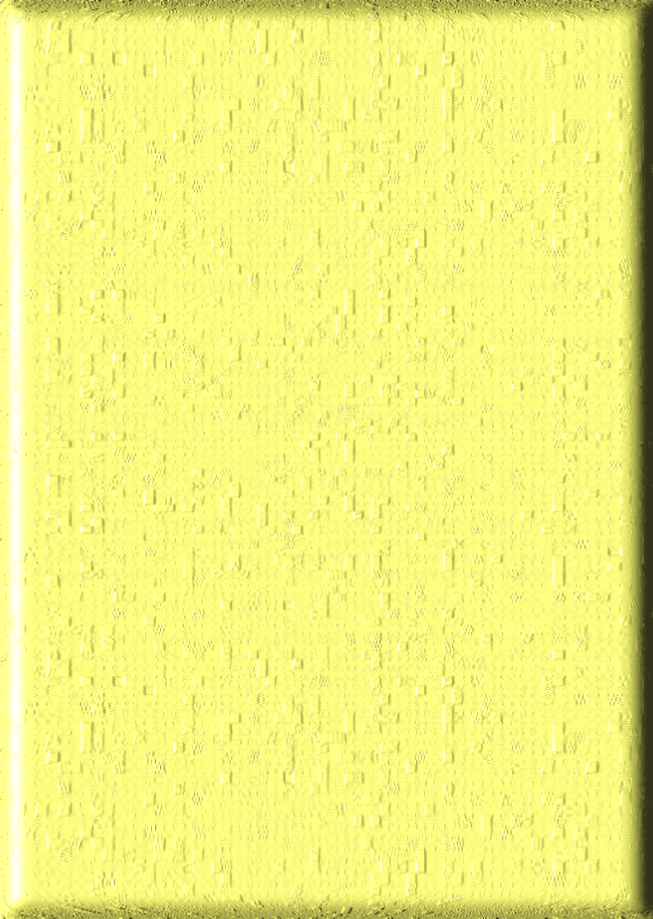 Letter Earrings A-Z
Was $12.00 Pair
Now $6.00 Pair
Please state what letter you require
Probably New Zealands best prices on all lines of Giftware and Fashion Jewellery so please have a good look around the entire site and add to the cart. Some prices are below cost so grab yourself a bargain. We are happy to gift wrap - just add a note at checkout.
We have been trading since 2006 and have had retail stores in Hamilton East and Hamilton CBD. We are in the process of looking for a new location, so in the meantime we are solely trading on line. As a result of lower overheads we will be offering some great prices on all lines.
Items will usually be shipped the same day. Freight charges start at $4.50 to $7.50 and will be added at checkout. All prices include GST.
Please contact us for overseas shipping and contact us regarding availabilty for more than one item. Contact Us. Terms and Condition/About Us